RESORT 2024 "OASIS OF LUXURY" COLLECTION
Inspired by the mystical and vibrant energy of Morocco and Portugal, our journey was filled with memories that reminded us of the value of practicing slow living, staying curious, remaining open-hearted, and relishing the present.
Labyrinth luxe
Stepping into a labyrinth of mosaics that came to life in our pieces as structured seams creating architectural tailoring and stitched with precision for a remarkable fit.
Surrounded by mesmerizing tropical and botanical gardens, alleys that felt like labyrinths and streets put together as priceless puzzles, we envisioned this collection as practical yet impactful to the eye and evocative to the soul.
Intentionally crafted in biodegradable fibers such as hemp, organic cotton, silks and certified eco-vero viscose, we created a treasured wardrobe that will effortlessly take you from day to night to intentionally live your best stylish life now and in the future.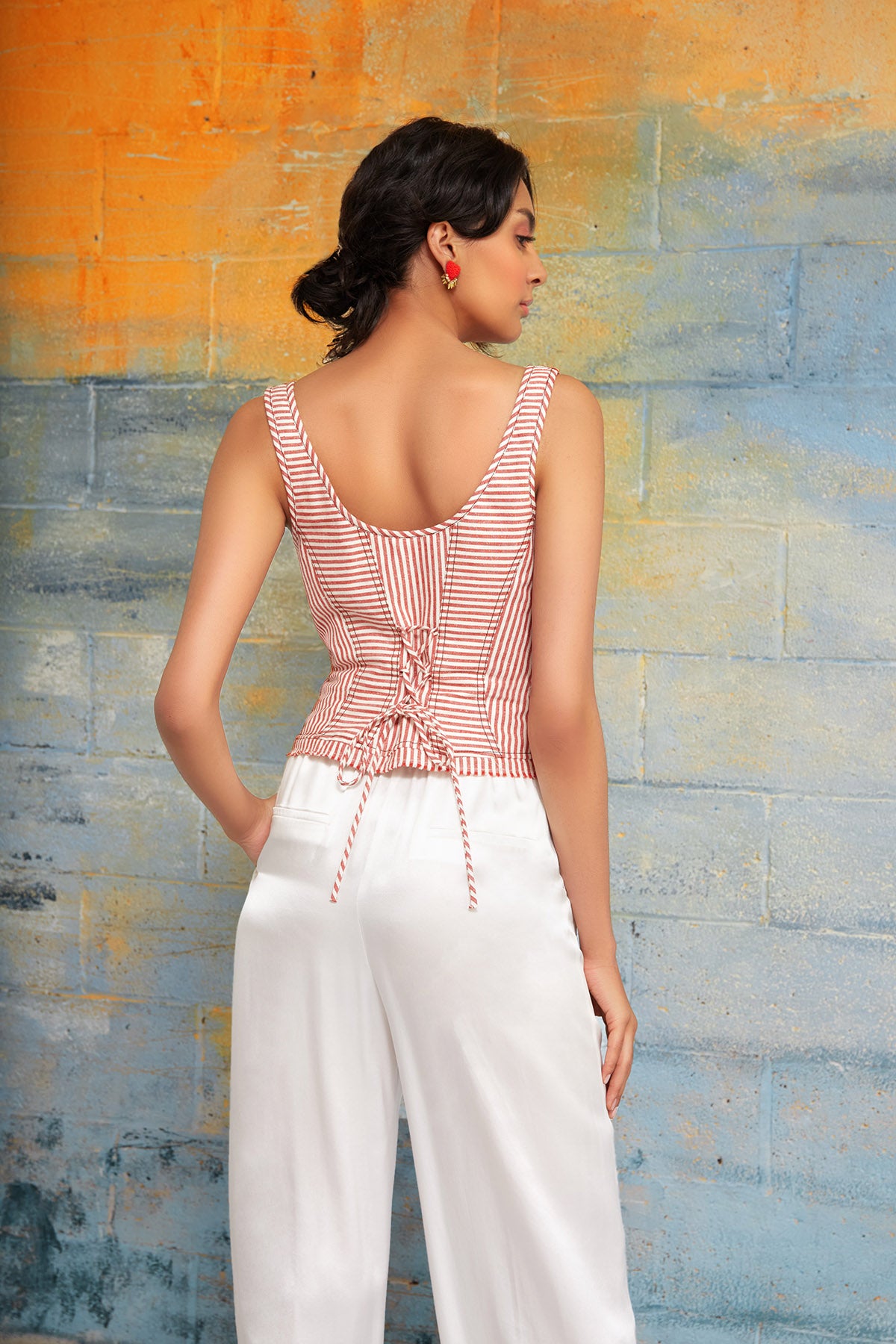 Playing with precise tailoring, volume, spiced colors, a bold botanical print, and light yet rich drapery.